Project Brief:
Trax uses image recognition and machine learning to provide clients such as Coca-Cola and P&G Real-time insights to improve their in-store execution and market performance.
At Trax I was responsible for specifying all UX/UI aspects of their multi-platform products, from web systems to reporting & BI tools. I designed complex systems with strong usage of UCD methodologies and worked jointly with product managers, developers & designers to bring each product to a successful delivery.

Artboards & Process Highlights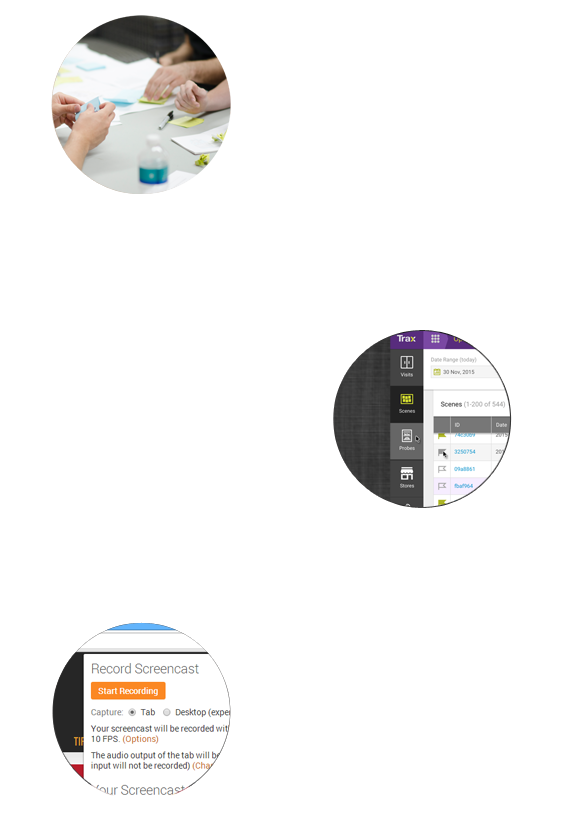 This was a redesign of an existing platform for internal users. By using User Research methodologies and Object Oriented UX I mapped which tasks and elements the users use the most, and what are their biggest frustrations with the existing app.
From the flat menus that existed and the new needed elements I found in my research, I created a new workflow and new information clusters, to save the users time and frustrations.
Interactive Prototyping
After creating an Interactive Prototype I performed usability test to see if my assumptions about the flow and the information architectures made sense to the users.