Project Brief
eXelate, a Nielsen® company, is the leading provider of data technology powering the digital marketing ecosystem.
As the UX and UI Designer I helped eXelate create a suite of interactive visualization tools that transform their mass of data into consumer insight and smart go to market strategies. I created comprehensive solutions for eXelate's Web products using best practices, the latest Web trends and design tools to augment the user experience. Following thoughtful interaction and information architecture and user-centric design methodologies

Artboards & Process Highlights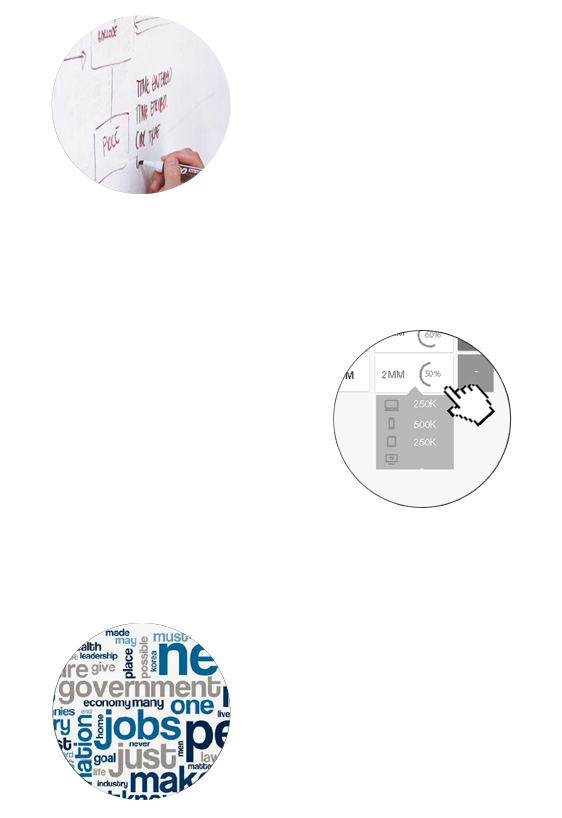 I thoroughly investigated the new content that needed to be delivered to the users and organized the information in a way that correlates with the user's thought process.
I mapped the way the users should navigate through the software to achieve their goals, by adding animations, tool tips and many more.
Visual Design
While designing the interface I kept the original brand colors and the existing software layout, icons and typography to maintain consistency. The size and colors of the elements have a major effect on the way users interact with the interface.