Anna Axenov
Email: anna.axenov@gmail.com | Tel. +972-54-4746921
Tel Aviv, Israel
Education
---
2014 – 2016: Bezalel Academy, Jerusalem. Master of Design Management. Advanced design and research methods, social, economic and environmental aspects of design and variety of subjects in the field of management.
2012 – 2014: Coursera, Massive Open Online Courses. Human-Computer Interaction; Gamification; Creativity, Innovation and Change; Developing Innovative Ideas for New Companies.
2010 – 2012: Technion, Israel Institute of Technology, Division of Continuing Education and External Studies, Tel Aviv. Curatorship and Exhibition Design studies.
2006 – 2010: Wizo Design and Education Academic Center, Haifa. Bachelor of Design and Education. Majoring in Interactive Design combined with education studies; psychology and sociology.
Employment Experience
---
2013 – present: Mobile and Web Freelance UX Consultant & Designer. Conducting user research; qualitative and quantitative, to optimize the graphic interface and the information architecture. Creating wireframes and interactive prototypes following thoughtful interaction and user-centric design methodologies. Working with business stakeholders and product managers to define user experience strategy in Israel and the US.
Among my clients: The Investor Target, eXelate, Microsoft.
2015 – 2016: Trax Retail Analytics, UX Architect. Responsible for specifying and designing all UX aspects of the company's next generation products: complex web systems, reporting & BI tools. Usage of proven user research methodologies – from gathering requirements to testing a delivered product. Working jointly with product managers, developers & designers for a successful delivery.
2011 – 2014: Israeli Defense Forces, enterprise UX designer. Work in a small, highly prestigious think-tank designed to help answer questions guiding strategic managerial decisions. Among other duties: Project management and consulting on software requirements specification, users experience and user interface.
Army Service
---
2003 – 2005: Israeli Intelligence Corps. Dealing with information systems, computer networks, data communication, international relations and translation.
Skills and Interests
---
UX: Survey Monkey, UserTesting, Screencastify, Balsamiq, Axure, InVision.
Design & Video: Illustrator, Photoshop, InDesign, Final Cut, After Effects, Premiere, MAYA 3D.
Languages
---
Hebrew, English, Russian.
After Working Hours I am…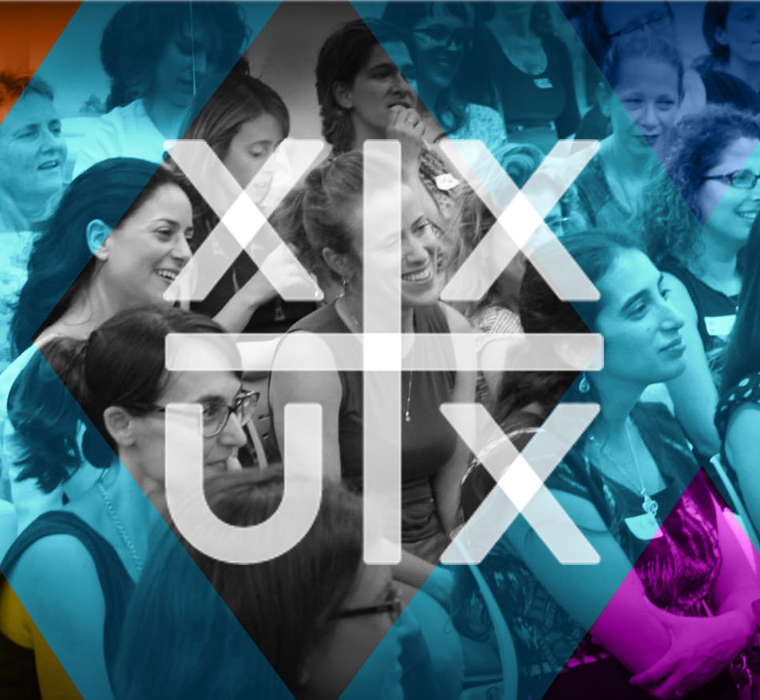 One of the twenty core group volunteers who plan events and activities on a regular basis. We are focused on supporting women as public speakers and thinking of how gender perspectives affect the way we design products.
Group member of UX Salon, group that is dedicated to the professional practice and learning of user experience design. We organize the meetups and the yearly UX Salon conference.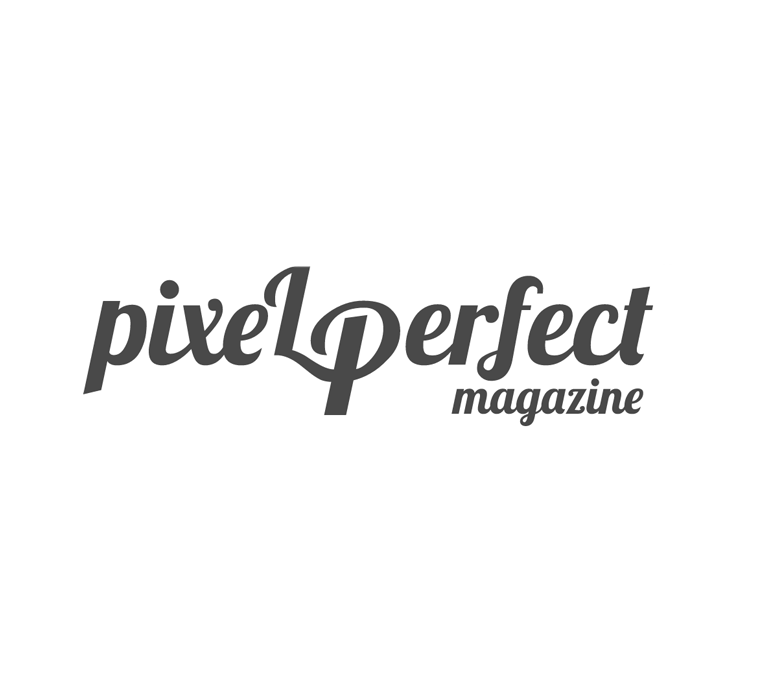 One of the editors at Pixel Perfect – Israel's leading Web & Digital Design online magazine. I write about mobile and web UX.