Hello! I'm Anna. I am an independent User Experience consultant for complex systems with 5+ years of professional experience. I hold a B.Des Degree in Visual Communication from Wizo and a Masters Degree in Design Management from Bezalel.
After graduating Wizo, I worked in the IDF in a small, highly prestigious think-tank where among other duties I was consulting on Software Requirements Specification, Users Experience, User Interface and Project Management.
While working there I started my freelance career, consulting in optimization of Graphic Interface and User Experience to Israeli Startups and Enterprise companies amongst them: eXelate, Microsoft and Trax Retail Analytics.
Recent Projects I've Completed For My Clients
admin
2017-04-17T19:37:33+00:00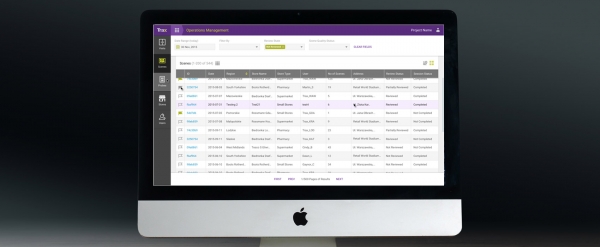 Project Brief: Trax uses image recognition and machine learning to provide clients such as Coca-Cola and P&G Real-time insights to improve their in-store execution and market performance. At Trax I was responsible for [...]
admin
2017-04-17T19:38:27+00:00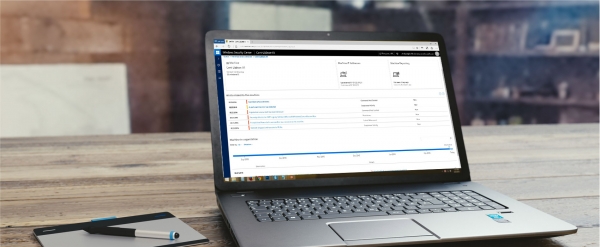 Project Brief: Windows Defender Advanced Threat Protection is aimed at helping businesses deal with serious threats by using machine learning to protect Windows 10 devices. The feature builds a profile of how a [...]
admin
2017-05-21T11:29:11+00:00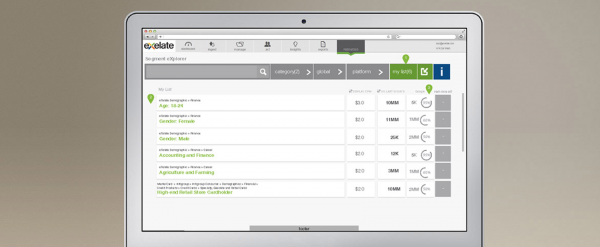 Project Brief eXelate, a Nielsen® company, is the leading provider of data technology powering the digital marketing ecosystem. As the UX and UI Designer I helped eXelate create a suite of interactive visualization [...]
My Proven Process Produces Results
1. PRODUCT & USER RESEARCH
This process includes: Competitive Analysis, Existing Product Review, Mapping the user's Goals, Pain Points and Environment to provide potential solutions.
2. INTERACTION DESIGN & INFORMATION ARCHITECTURE
I organize the information in a way that correlates with the user's thought process and produce Wireframes and Workflows.
3. INTERACTIVE PROTOTYPE & USABILITY TESTING
I create interactive prototypes to provide proof of concept and test the interface on actual users. I can also use A/B testing to choose the best option.
4. DELIVERY
I work with product managers, visual designers and developers. I walk them through the process and discuss the decisions that were made. I always keep in mind the business goals and the time constraints.
5. GO LIVE
The work does not end when the product goes live. I continue to refine our work through Usability Testing, A/B testing and interviews. I also collect data from Support and QA to gather the most important elements to work on next.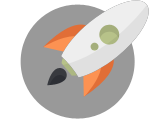 I'm Here To Help Your Business Blast Off!
Through Creative Ideas, Innovation & Sheer Determination